Dayton Sofwater Company
          "Better Water, Better Living"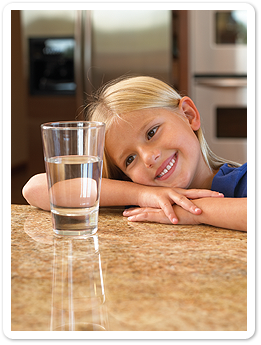 You and your loved ones deserve the very best. Dayton Sofwater provides just that, with our water softeners, refiners, and drinking water systems. We believe that "Better Water, Better Living."

Why choose Dayton Sofwater over 'Big Box' companies?
Family owned and operated business established in 1939.
24/7 emergency service provided by knowledgeable professionals.
FREE estimates and water tests.
Non commissioned sales staff.

 

Benefits You Receive From Softwater:
Dishes, Fixtures and Appliances are scale free
* Spot free dishes.                                 
* Fixtures free of hard water build up.
* "My coffee maker does not get clogged up".
Laundry comes out much cleaner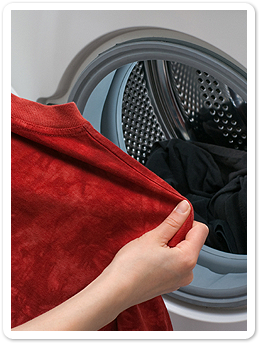 * "With soft water my laundry is much cleaner".
* Hard water leaves soap residue on fabrics.
* Soft water removes soap residue on fabrics.
* Clothing comes out cleaner and brighter.
Cleaning is fast with no soap residue
* Bathrooms are easy to clean without all the soap residue   on everything.
* No hard water build up on surfaces.
* "Everything just looks and feels cleaner".
Soap Scum just rinses away in the shower
* "My hair feels so squeaky clean after a shower".
* "My skin does not get that dried out from the soap residue".
 WHY DEAL WITH DAYTON SOFWATER CO?.. 
  Simple…….We know WATER!
We offer complete water solutions for your home!
We are a Dayton based, family owned and operated company since 1939. Our specialty has always been residential water solutions.
All our staff are non-commissioned. Their objective is to help our clients, not to pressure them into a sale.
Dayton Sofwater manufactures, services, and installs water softeners from single tank, timer-controlled units to large triplex meter-controlled units.
Dayton Sofwater provides the highest quality equipment, affordable prices, and superior customer service that you expect and deserve. Our solutions are customized based on your needs.
All of our Ecowater products carry outstanding value and a 5-year parts warranty, with 10 year warranty on the tanks.
Fleck and Autotrol products carry a 1-year parts and labor warranty, and a remaining 4-year manufacturer's warranty.
You will obtain highly personalized service. PLUS you make a far greater positive impact on our local economy by buying locally than dealing with a national franchise.
Our team is comprised of water treatment professionals – not just plumbers or retailers!
We are also the exclusive dealer for EcoWater system solutions in the Dayton and Miami Valley area. With EcoWater systems, you get exclusive, patented, proven technology and the most comprehensive manufacturer's warranty in the business. Not only will it provide you with the best possible water, but EcoWater is eco-friendly, and our systems can save you $$$, all at the same time.
In addition to our customer service, we offer our a customer appreciation deal where you can refer a friend and you both save!
Let us come out and test your water FREE for hardness and iron and provide you with a FREE estimate….Lets get you on your way to "Better Water, Better Living" !

Water Softeners:
Dayton Sofwater Co. provides a full line of quality, cost-effective water softening equipment to meet your residential needs.  We can install a water softener system in your home that reduces metals and hard ions in your water, leaving you with cleaner dishes, brighter clothes and softer skin.    Click here for more information.
RO Drinking Water Units:
Dayton Sofwater Co. provides drinking water systems, commonly known as (RO) reverse osmosis, which removes virtually all contaminants from your drinking water. Our systems effectively reduce lead, fluoride, sodium, arsenic, pesticides, chlorine, petroleum and many other contaminants that could be in your drinking water.  We offer systems that can be installed under your sink or in your basement, with only the drinking water faucet showing.  These RO units are the most widely used technology for the safest, great tasting drinking water.    Click here for more information
 

Filters or

Whole House Filtration Systems:
Dayton Sofwater  Co. uses various types of media to remove organics, dissolved iron, hydrogen sulfide, manganese, carbon dioxide or suspended solids.  From various filtration system to UV light filters … Dayton Sofwater takes care of it all.   Click here for more information.
Refer A Friend:
Know someone who needs better water? Refer them to Dayton Sofwater Co. and receive $ 25 after their purchased equipment is installed.